CHOOSE THE OFFER THAT SUITS YOU
Sed ut perspiciatis unde omnis iste natus error sit voluptatem accusantium doloremque laudantium, totam rem aperiam
Billed monthly

Advanced

$

140

Mobile-Optimized
Best Hosting
Free Custom
Outstanding
Happy Customers
Billed monthly

Basic Plan

$

120

Mobile-Optimized
Best Hosting
Free Custom
Outstanding
Happy Customers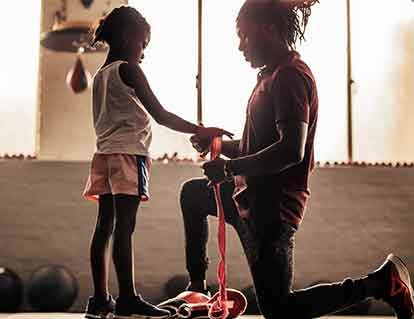 Billed monthly

Beginners

$

90

Mobile-Optimized
Best Hosting
Free Custom
Outstanding
Happy Customers
I love throwing with ATE products, the shot-put is very well balanced, you can feel the difference when you throw it. The grip on the Aspero shot-put means I can get all my power into the shot without my fingers slipping at delivery.
I'm planning to make it in the podium at the Olympics in Tokyo throwing with one of the ATE Discus. Usually it is not very comfortable to throw with new discus or at least not for me, but these discus are different, they feel very good in the hand. They are adherent and very well balanced
All of the discs have an amazingly smooth rotation going through the air that lends greater stability and better flight overall. The ATE Superb Spin I have found to be a very versatile discus for all wind conditions and all training types. Even on days I am doing slow throws to work on form, the Super Spin will still rotate fast and increase distances. The Indra I have found works best for crosswind and headwind and requires a faster spin and whip to take flight. But on my fast spinning days, this discus flies the furthest.